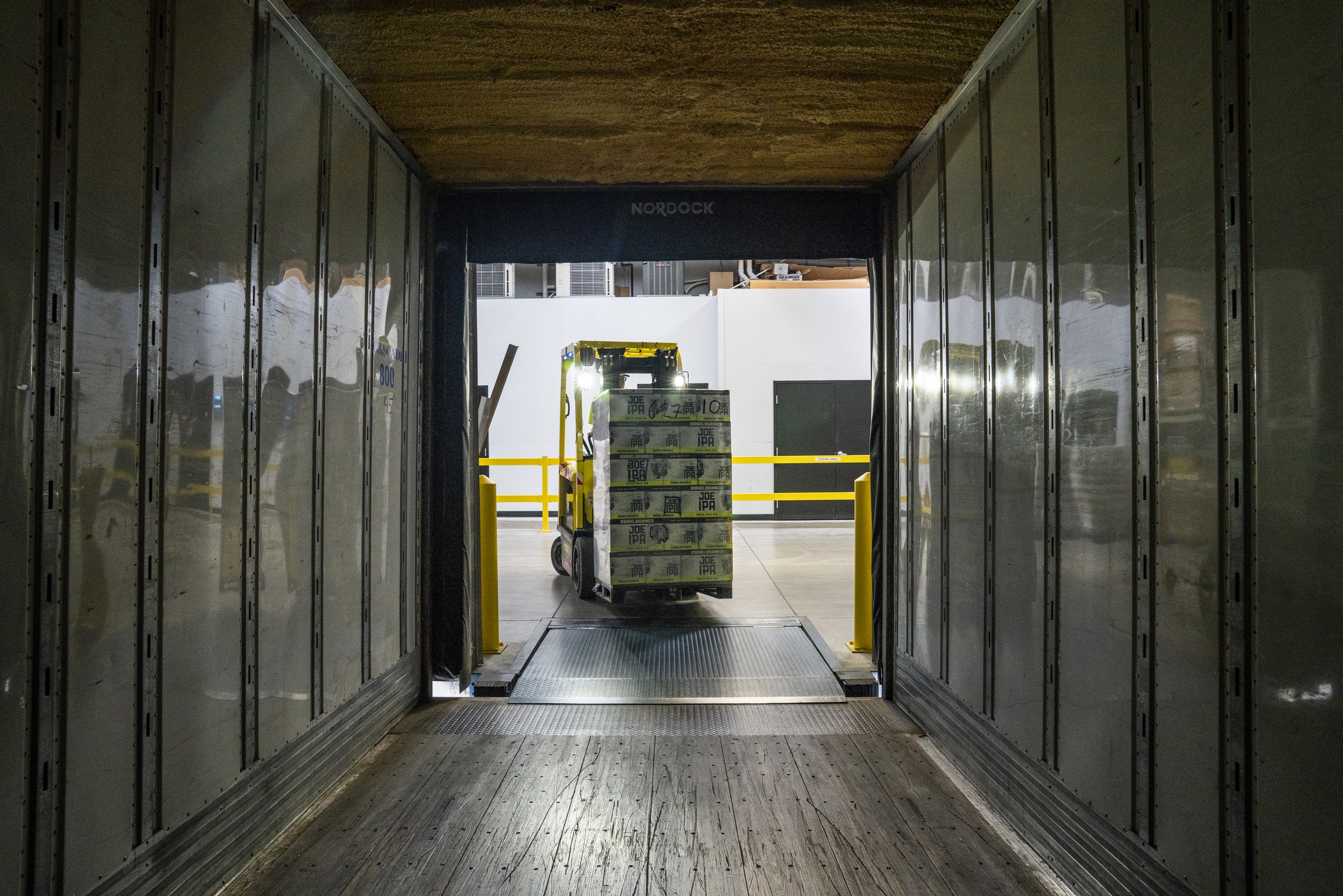 Warehousing
Fast reliable freight distribution... its what keeps the wheels of industry turning.
Warehousing
We have an extensive warehouse with 24hr security cameras monitoring inside and out.
Our warehouse is BRC approved as the company currently holds certification to BRC Storage and Distribution.
We have space available for rent for your storage needs.